Albi: a public health center could see the light of day in the Veyrières-Rayssac district in 2025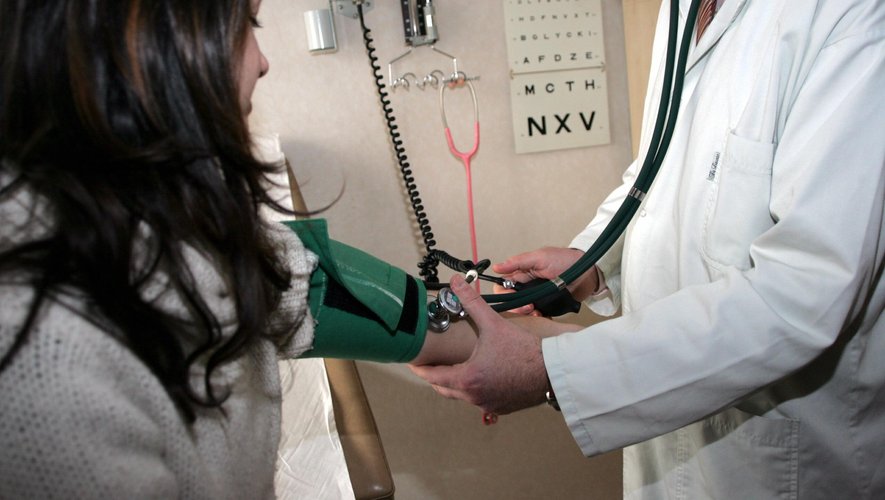 the essential
The project seemed to have been buried, but it is not. A public health center could well see the light of day in Albi in a few years. Explanations.
The project to create a public health centre, once abandoned, has just resurfaced. Supported by the association "For a public health center in Albigensian" (CeSaPa), created in January 2022, the future center could see the light of day in the Veyrières-Rayssac district, thanks to the support of the department.
After a first contact with the regional vice-president in charge of Health, Vincent Bounes, a meeting took place on Thursday May 4 between some of the members of the association and the president of the order of doctors of the Tarn and adviser departmental, Etienne Moulin. "Until now, the possibility of creating a public center was not considered. The situation was blocked", sums up doctor Monique Fragoas of CeSaPa. "This is the first time that we have had a concrete and precise answer. We can already say that the health center will open during this legislature. place the project: fix the location of the center, complete the financing, obtain the authorizations from the ARS, the CPAM, etc. But, it is already possible to project yourself."
Beyond the question of the payment of the centre's future doctors, which could be carried out by the public interest group supported by the region, there are therefore many technical obstacles to be resolved, in particular the question of the location of the future premises. And on this point, the association hopes to be able to count on the support of the municipality. "We know that we will not have support for the financing or the management of the project, but we hope that the city will help us for the premises", wants to believe doctor Monique Fragoas.
"Hope to open the center in two years"
We owe this revival of the project to the departmental council which decided to play its full part in the project. "Between a quarter and half of young doctors are looking for a salaried position and there are more and more structures that help to open a center. This is what made this project realistic", explains Etienne Moulin who assured the association of the support of the institution. "We must not confuse what exists in Lacaune or Mazamet which has been set up with the region, these are health centers with salaried doctors in a classic design, and the dynamics of the CeSaPa which is much more ambitious in the Veyrières-Rayssac district. But by getting started now, we can reasonably hope to open the center in two, two and a half years."
A meeting is due to take place soon between the association and the department to make more concrete progress on the file.