Alameda Health System Publishes the AHS COVID-19 Memory Archive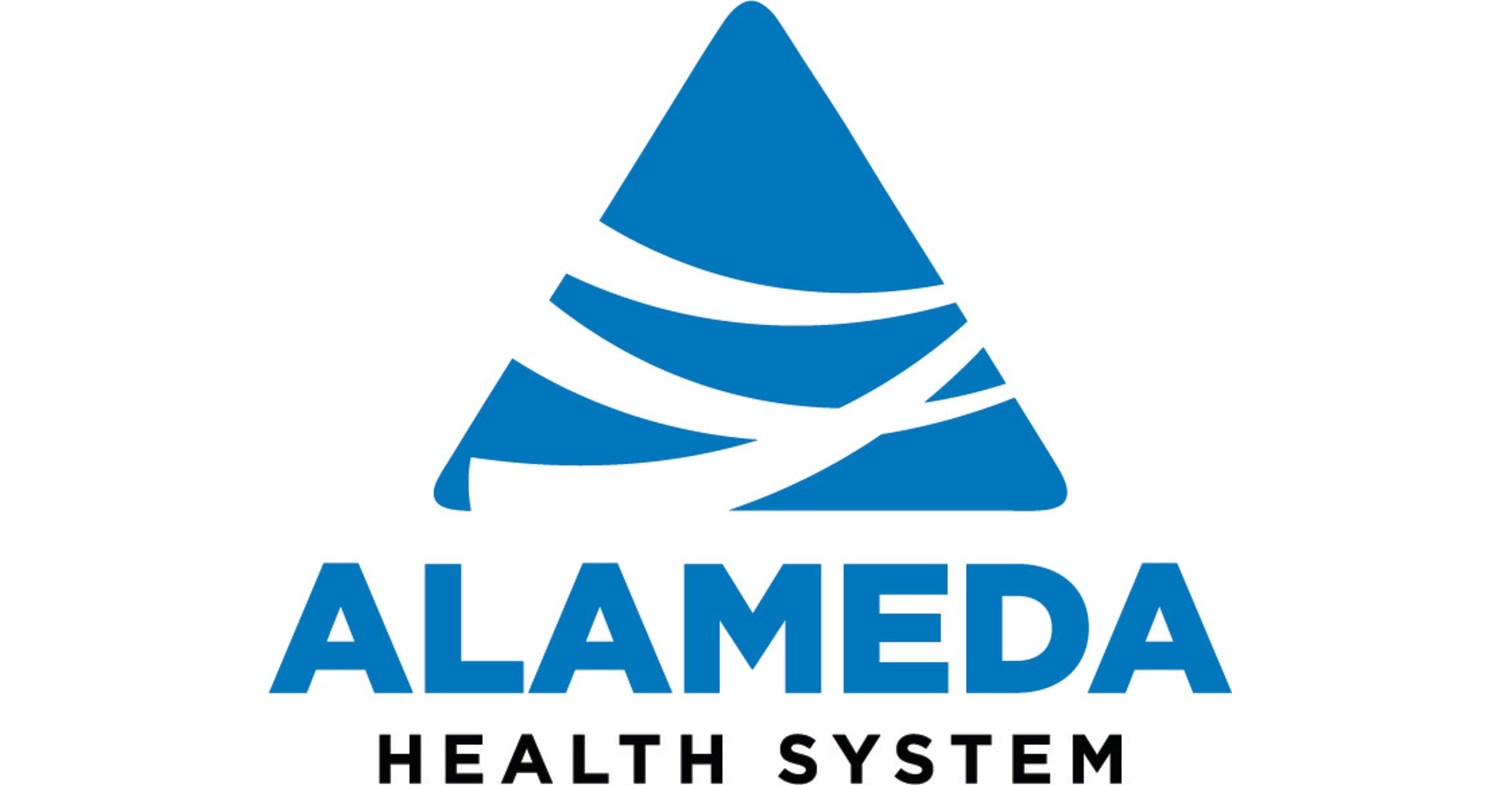 The archive features short oral history interviews with the health care workers who were on the frontline of COVID-19 in Alameda County, California.
OAKLAND, Calif., May 11, 2023 /PRNewswire/ — Alameda Health System (AHS) has published an AHS COVID-19 Memory Archive to commemorate the end of the COVID-19 state of emergency on May 11, 2023. Earlier in the year, the Health Officer of Alameda County rescinded its declaration of the local COVID-19 health emergency and Governor Gavin Newsom terminated the State of California's COVID-19 state of emergency. On May 4, 2023, the World Health Organization declared that COVID-19 no longer constitutes a public health emergency of international concern (PHEIC). These four actions at the County, State, Federal, and global levels effectively end the state of emergency phase of the COVID-19 pandemic in Alameda County.
The AHS COVID-19 Memory Archive is a historical record of short oral history interviews, memories, and materials that reflect AHS's experience of the COVID-19 pandemic, as described by the frontline workers, physicians, nurses, administrators, telephone operators, chaplains, and others across the system. It is one safety-net health care system's collective memory of serving and caring for its community through the global pandemic.
Explore the AHS COVID-19 Memory Archive, here.
"None of us could have fully understood the magnitude of the crisis before us at the start of the pandemic," said AHS CEO James Jackson. "We have lost so much. Life as we once knew it is gone, along with so many loved ones, colleagues and patients. From the earliest days of COVID-19, AHS staff responded courageously to safeguard the health of patients and the community. When I allow myself to sit with the grief for all that has been lost, I become overwhelmed with gratitude for all that we still have, for how many we saved, and for the staff who risked their health to serve Alameda County."   
Many of us have wondered if COVID-19 will ever end. We now know that COVID-19 is with us to stay, but with vaccines and treatments, we are better equipped to prevent and treat severe illness. In the absence of a definitive end to the pandemic, AHS has identified the end of the state of emergency as the appropriate time to pause, reflect, and celebrate our health care workers. It is serendipitous that the end of the state of emergency happens to fall on Hospital Week (May 7-13, 2023), the annual celebration of hospitals, health systems, and health care workers, and Nurses' Week (May 6-12, 2023), when we recognize nurses for their dedication to caring for others. 
"Over the past three years, the public has been bombarded with evolving information, disinformation, and punditry about COVID-19. But we rarely heard from the health care workers who were the heroes on the front lines of this unprecedented global crisis. They each have unique stories to tell. We wanted to capture their first-hand memories of COVID-19 in this particular time and place, so they will not be lost to history," said Eleanor Ajala, AHS manager of media and communications.
About Alameda Health System
Alameda Health System (AHS) is a leading public integrated health care provider and medical training institution recognized for its world-class patient and family-centered care. AHS provides comprehensive medical treatment, health promotion and disease prevention throughout our integrated network of hospitals, clinics and health services. AHS includes three acute care hospitals, four ambulatory care wellness centers, four post-acute facilities and the only psychiatric emergency department in Alameda County. AHS is committed to promoting wellness and optimizing the health of the community through the mission of caring, healing, teaching and serving all. For more information, visit AlamedaHealthSystem.org.
CONTACT: Eleanor Ajala
Manager, Media and Communications
Alameda Health System
(510) 421-9222
[email protected]
SOURCE Alameda Health System