AI-powered breathalyzer could detect Covid-19 and other diseases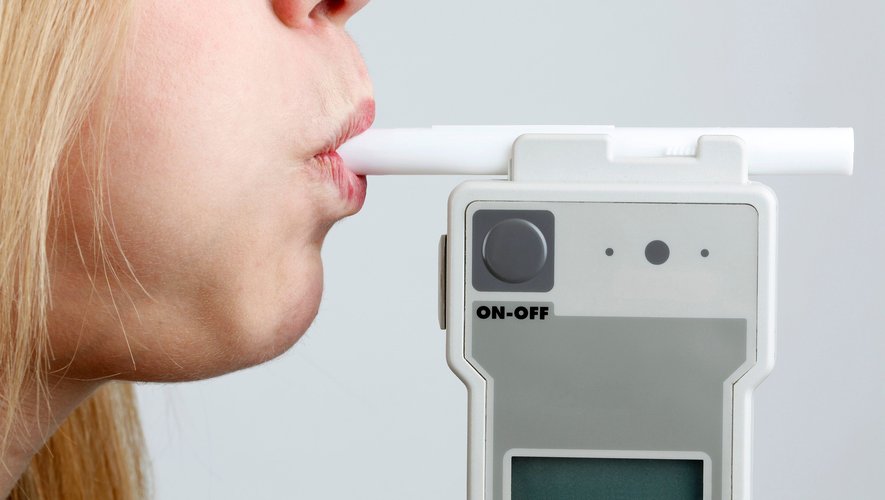 (ETX Daily Up) – Soon, you'll only have to blow into a breathalyzer to find out if you have Covid-19 or if you carry other more serious diseases like cancer and diabetes. A team of American researchers has used artificial intelligence to develop a kind of breathalyzer capable of diagnosing a maximum of diseases quickly and accurately.
Scientists from the University of Colorado at Boulder in the United States and the National Institute of Standards and Technology are working on a new kind of breathalyzer, powered by AI, which could detect in real time the Covid-19 as well as other diseases such as cancer or diabetes, just from the breath. The results of their research were published in the Journal of Breath Research.
"Our results demonstrate that breath analysis is an alternative, rapid and non-invasive test for Covid-19 and highlight its remarkable potential for the diagnosis of various conditions and diseases," said Qizhong Liang, the one of the authors of the study, in the Press release.
This breathalyzer works thanks to "frequency comb spectroscopy", a technique which consists of using laser light to distinguish one molecule from another. She is able to identify disease biomarkers in human breath. In order to obtain a more precise detection, the researchers integrated artificial intelligence. "Molecules increase or decrease in concentration when associated with specific health conditions," says Qizhong Liang. "Machine learning analyzes this information, identifies patterns, and develops criteria that we can use to predict a diagnosis."
A first trial was done between May 2021 and January 2022, collecting the breath samples of 170 Boulder University students who had taken a PCR test in the previous 48 hours, either by submitting a saliva or by nasal swab. . Half had tested positive, the other half negative. Comparing with the PCR tests carried out, the results obtained with the breathalyzer turned out to be accurate, they corresponded in 85% of cases. The study, which is still small, requires more subjects to confirm the effectiveness of the breathalyzer.
"There is still a lot to learn. In one breath, we can collect a lot of data about you, but then what to do? We only understand the correlation between a few molecules and specific conditions," said June Ye. , one of the study's co-authors.
The research team is currently working to miniaturize the breathalyzer system, so that it takes on the size of a chip. We can then imagine the potential of this test which could be integrated into various terminals, such as our smartphones.
The test is also in the improvement phase in order to detect as many possible diseases as possible. Researchers collaborate, for example, with several specialists, in pediatrics or pulmonology, to refine the functionalities of the breathalyzer. Their goal would be "no not only diagnose diseases, but also allow scientists to better understand them, offering clues to immune responses, nutrient deficiencies and other factors that could contribute to or exacerbate disease," the statement said.