ADAMEVE.COM ASKS "DO YOU BELIEVE THERE SHOULD BE AGE RESTRICTIONS FOR CONTRACEPTIVES?"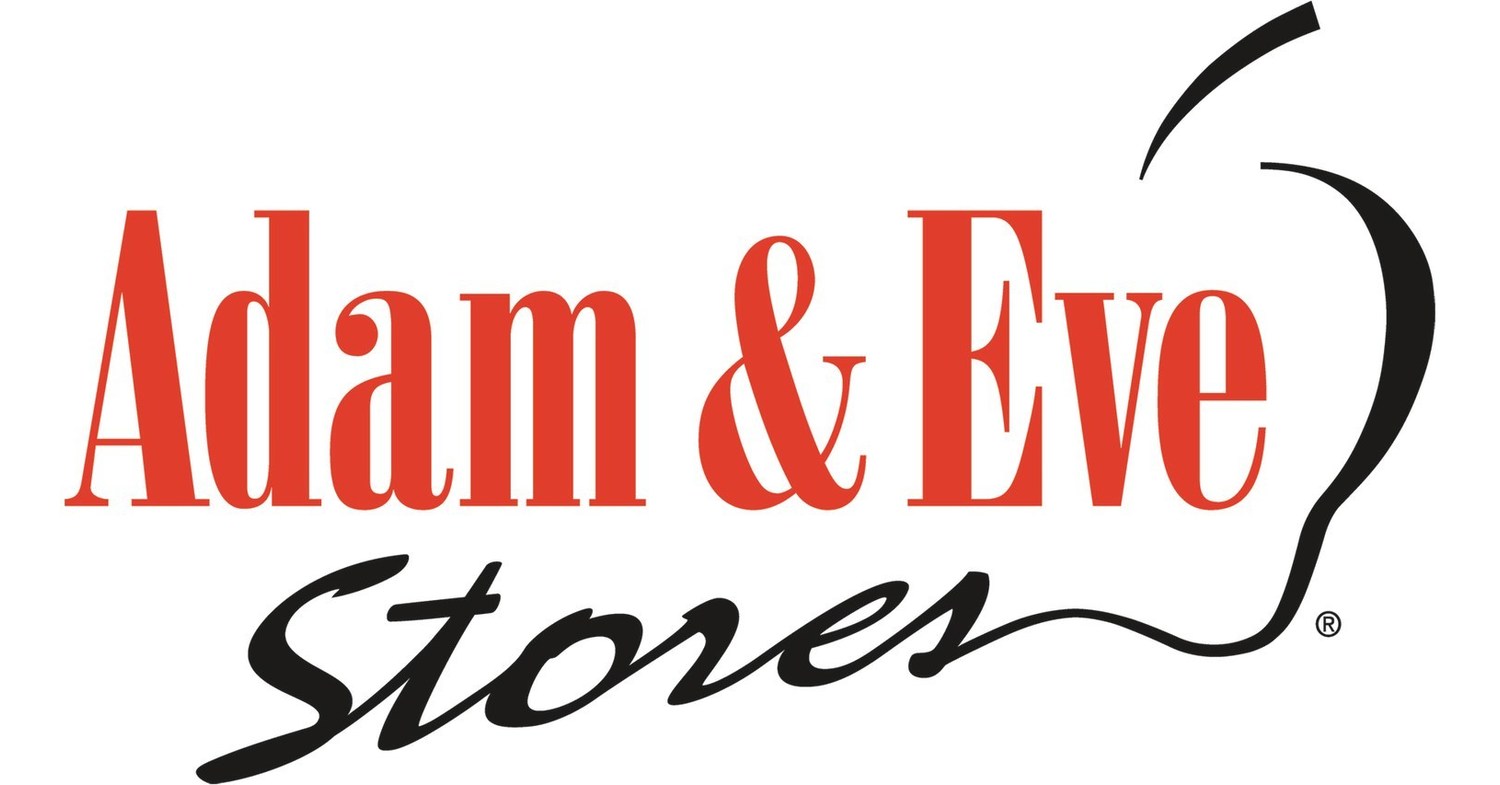 HILLSBOROUGH, N.C., May 11, 2023 /PRNewswire/ — Adam & Eve and adameve.com, America's most trusted source for adult products, are never shy when it comes to love, sex and everything in between. This month, the company surveyed over 1000 people, asking "Do you believe there should be age restrictions for contraceptives?" And the results may surprise you.
While 53% of the respondents (51% of the males and 54% of the females) said they did not believe there should be age restrictions placed on contraceptives, 30% of those polled (34% of the males and 27% of the females) believed contraceptives should only be available to those ages 18 and up. An additional 17% of those surveyed were unsure.
While condoms, spermicides and Plan B (or the "morning after" pill) are all currently available over the counter and without age restrictions, only 23 states and the District of Columbia allow minors to receive prescription (the pill, IUD, etc.) contraceptive services. An additional 24 states permit minors to receive prescription contraceptive services under extenuating circumstances.
"The issue here is these numbers are ever-changing," says Dr. Jenni Skyler, PhD, LMFT, CST, and resident sexologist at Adam & Eve. "With fears that birth control restrictions could follow abortion bans, Americans are rightly concerned about reproductive rights. Although I can understand a parent's wish for their children not to be sexually active before a certain age, offering birth control has been shown to decrease the age of engagement because it somewhat demystifies sexuality. It also opens the gate for parent-child communication about this important topic."
"Adam & Eve encourages adults to explore their sexuality within their own comfort levels and boundaries," says Chad Davis, Director of Marketing for Adam & Eve. "We are happy to provide options and accessories for every stage of relationship."
The web-based survey, conducted by an independent third party survey company, of over 1,000 American adults age 18 and up, was sponsored by Adam & Eve to study sexual preferences and practices.
For more information about Adam & Eve, visit their website, https://www.adameve.com. For additional information on Adam & Eve, please contact Adam & Eve Director of Public Relations Katy Zvolerin at 919.644.8100 x 3121 or [email protected].
SOURCE adameve.com