a study points to more risky professions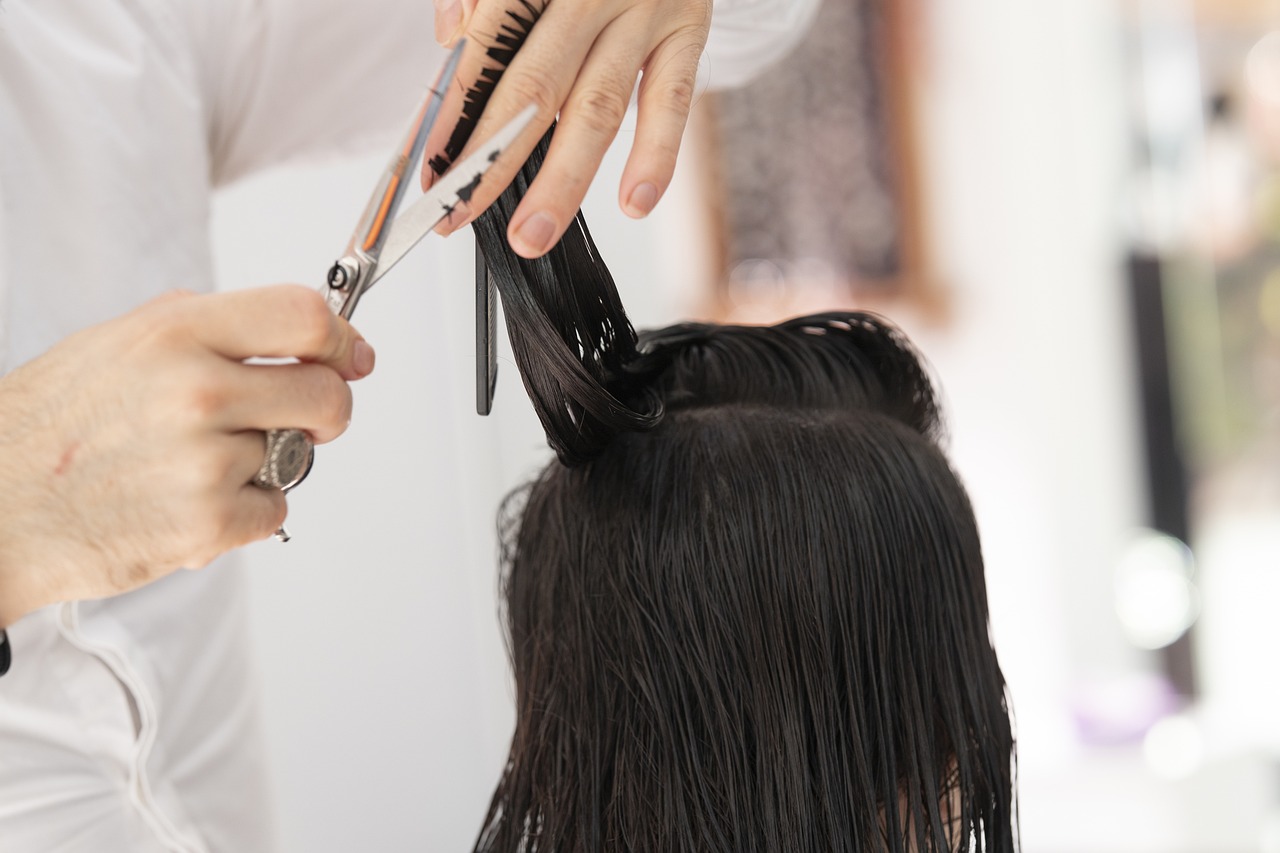 A study published in the journal Occupational & Environmental Medicine links this type of cancer to the work environment.
The risk factors for ovarian cancer are age, genetic predisposition, long exposure to estrogen and hormone treatment during menopause, or tobacco consumption.
A recent Canadian study makes the link between this cancer and certain specific work environments.
Data from nearly 500 women
To reach their conclusions, the researchers analyzed, in 491 women aged 18 to 79, and suffering from this cancer: career paths, lifestyles and antecedents. Then the data was compared with that of 897 other women, not suffering from this cancer.
Scientists have also determined the link between exposure to 29 of the most common agents in the work environment and the risk of developing this cancer. And 18 of these agents seem more at risk, such as: talc, ammonia, hydrogen peroxide, synthetic fibres, polyester fibres, organic dyes and pigments, cellulose or chemicals naturally present in gasoline and bleach.
The most risky jobs
What did they conclude? Here is what their press release says:
Working for 10 or more years as a hairstylist, barber, beautician and related roles was associated with a three times higher risk, while working for 10 or more years in accounting was associated with a doubling of risk, and working in construction with almost tripled risk.
Before continuing:
Long-term work in the garment industry, including embroidery, was associated with an 85% increased risk of developing the disease, while work in sales or retail was associated with increased risks, 45% and 59% respectively.
Also: building trades, accounting…
With a number of cases multiplied by two, the accounting professions. Here, no exposure to agents, but rather a sedentary lifestyle pointed out. In construction too, the risk is multiplied by three, and the risk is greater by 85% with several years spent in the textile industry sector.
Future studies should determine whether the work environment, a specific agent or several agents are the cause of ovarian cancer.