a severe form could be a predictive marker of cancer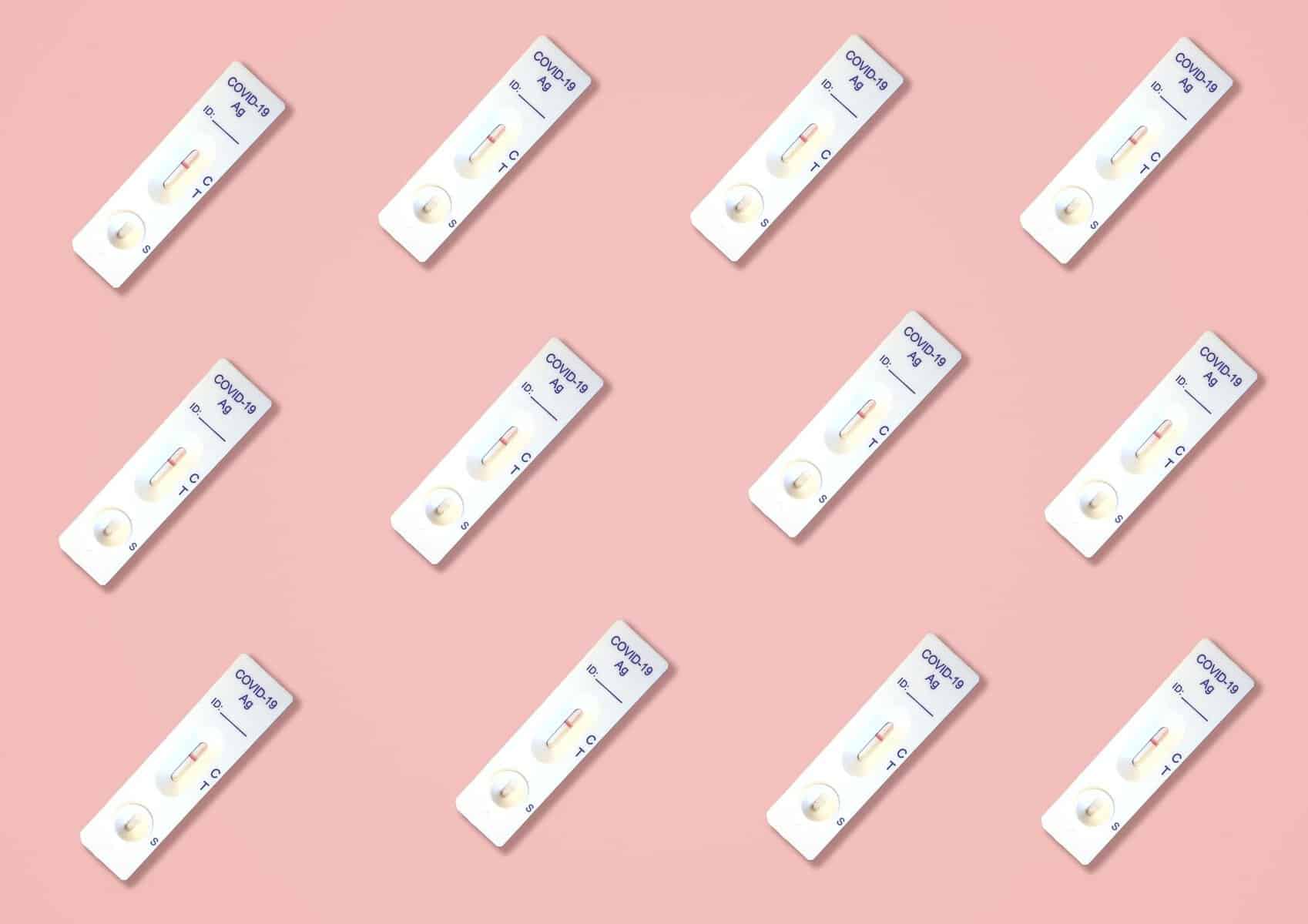 This is the first time that a study has made the link between a severe form of Covid and a diagnosis of cancer several months later.
A study makes for the first time the link (but not cause and effect, we will come back to this) between a severe form of Covid-19 and a greater risk of being diagnosed with cancer later.
It was conducted by researchers from the University Versailles Saint-Quentin-en-Yvelines and the Institute of Global Health in Switzerland. The results were published in the journal Scientific Reports.
Severe Covid and cancer: the results
The researchers based their study on health data from the National Health Data System (SNDS) relating to 41,302 people hospitalized in intensive care or intensive care because of Covid-19. Data compared with those of 713,670 controls.
Result ? Patients who stayed in hospital had a 31% greater risk of being diagnosed with cancer in the following months.
A diagnosis for 2.2% of patients
In detail, we still learn Yahoo! News that relays these results, 2.2% of hospitalized patients were diagnosed with cancer in the months that followed, compared to 1.5% for people in the control group. The lead time was 200 days on average, or about 7 months.
And the risks were significantly greater for the colon, the lungs.
An undiagnosed cancer marker
Please note, Pr Mahmoud Zureik, who is one of the authors of the study and professor of immunology at Versailles Saint-Quentin University, warns that a "causal effect" in severe form of Covid and cancer.
However, this infection "could represent an undiagnosed cancer marker. The state of immunosuppression can perhaps hide an underlying cancer not yet detected", he adds. And here is what he recommends:
Patients leaving intensive care or intensive care after severe Covid already have an increased risk of mortality. It is therefore useful to monitor them, especially since they are exposed to sequelae, particularly pulmonary.