a new drug soon to be authorized in the United States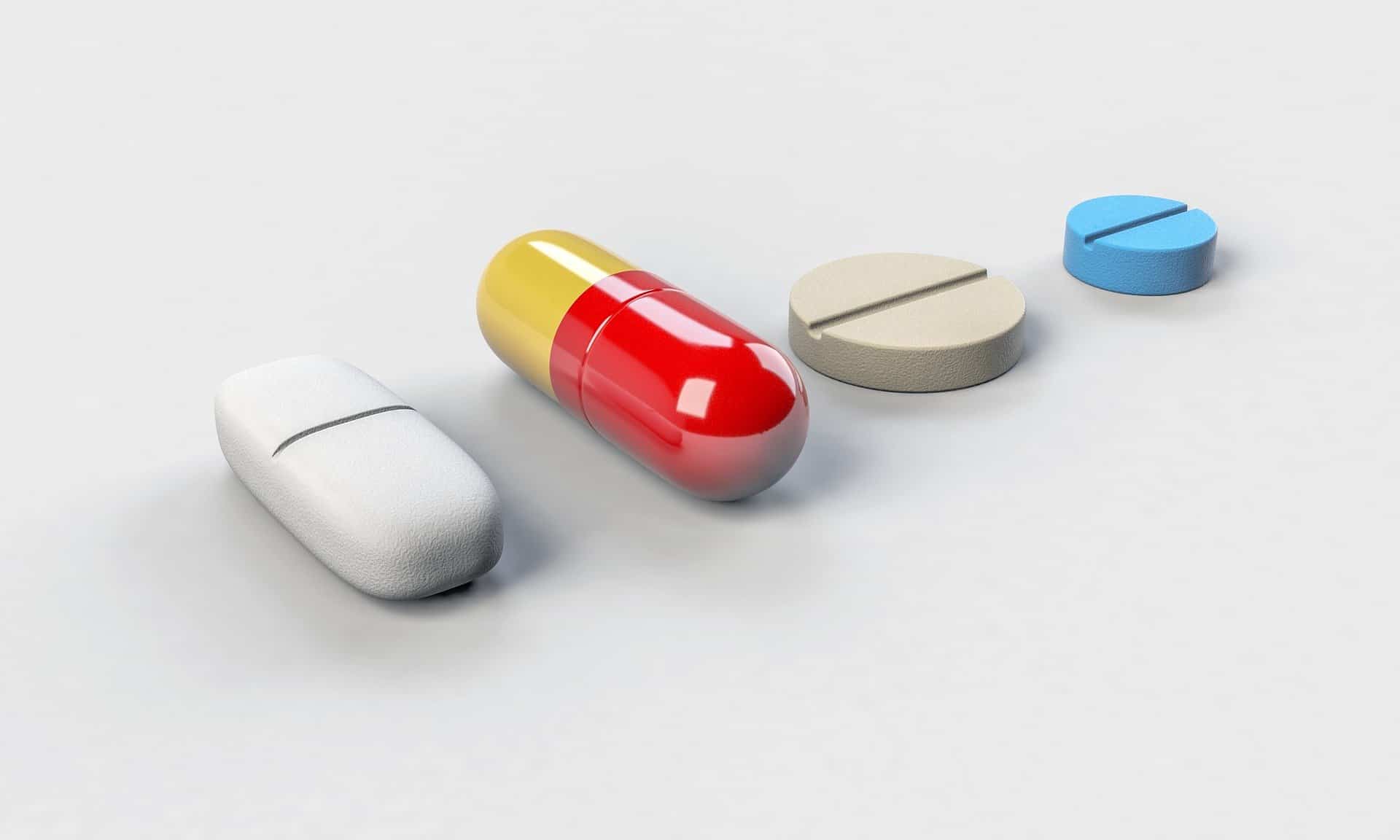 Taken very early, it would slow down the disease, but experts consider its effects "modest" and accompanied by side effects.
It's called donanemab, and it's in 2023 that it should get the green light from health authorities in the United States.
Developed by the pharmaceutical group Eli Lilly, it is the publication on Monday of the complete results of a large-scale clinical trial which could earn it this authorization.
Experts saying they are "cautious"
It is in particular when it is taken very early that the molecule would slow down the progression of the disease. However, experts argue that the benefits remain "modest" and come with potentially dangerous side effects.
Eli Lilly says he is waiting for a decision from the American health authorities "by the end of the year"and reports on filings of applications in other countries.
The drug attacks amyloid plaques
The American Medicines Agency (FDA) gave the green light a few weeks ago to a similar treatment against the disease, Leqembi.
Like the latter, donanemab is administered intravenously and attacks amyloid plaques in the brains of affected patients.
A trial in eight countries
Eli Lilly's trial was conducted in eight countries, and was based on more than 1,700 people aged 60 to 85, who had not yet reached an advanced stage of the disease. This is the scientific journal jama who relayed the results on Monday July 17.
On the one hand, and for a subgroup of around 1,200 people, the treatment reduced cognitive and functional decline by 35% over 18 months. But on the other, serious side effects such as edema or cerebral hemorrhage can occur. The study indicates in this regard that three deaths of trial participants are probably related to the treatment.
"An important breakthrough"
Susan Kohlhaas, of the British organization Alzheimer's Research UK, indicated that these treatments are not "not perfect but they are a big step in the right direction".
Same story from the side of Giles Hardingham, professor of pharmacology at the University of Edinburgh, who affirms that"They represent an important breakthrough that will pave the way for many future treatments".